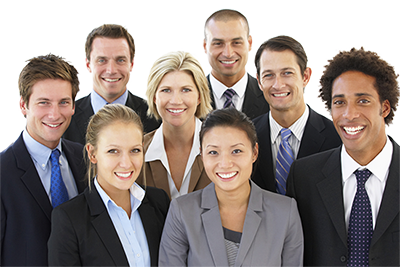 Your local Maui Skyline Home Loans branch is dedicated to providing consistent five star services to our clients. Skyline prides itself on having the best Loan Officers in the field to service their borrowers.
Our Loan Officers continually strive to provide peace-of-mind during what can be seen as a very stressful process. Purchasing a home in Maui is a huge decision and having the right team on your side is crucial. Our clients and referral partners recognize when they have had a truly amazing experience with us and continue to refer their own family and friends.
Our Maui branch offers a large variety of loan products and programs to the borrowers they serve. Those include: Purchase, Refinance, Conforming, Jumbo, FHA, VA, Rural Housing and Relocation. This website is full of useful information to get you started in researching what loan is right for you and your family. But don't feel like you have to do it alone!