Amy Webb
Business Development Manager
(808) 283-6087 direct
(808) 891-2005 office
amy@elitelendingteam.net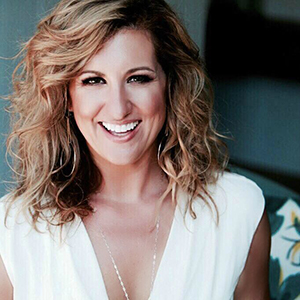 Amy Webb holds a Bachelors of Science in E-Commerce and enjoys a vibrant career in finance. Closing over $100 million dollars in mortgage banking transactions has earned her Top Producer recognition. Amy first joined Elite Lending in 2000 as a Loan Originator and later served as Branch Manager. Amy was a key contributor to the company's growth from one to four island branch offices and 2007 acquisition by a national mortgage bank. Leaving finance in 2008, Amy spent the years that followed consulting as a brand strategist.
Known for her upbeat energy and ability to motivate others, Amy delivers a fresh perspective and original solutions to each project. A talent in the ability to spot trends prior to the tipping point has kept her in demand for collaborative projects with the firm's real estate and development clients.
Amy reunited with Elite Lending in 2014 and now serves as Business Development Manager. Amy's focus lies with building strategic relationships and making tactical business decisions to best serve our clients, referral partners and our community while guiding the company to its next evolutionary step.